Transforming communities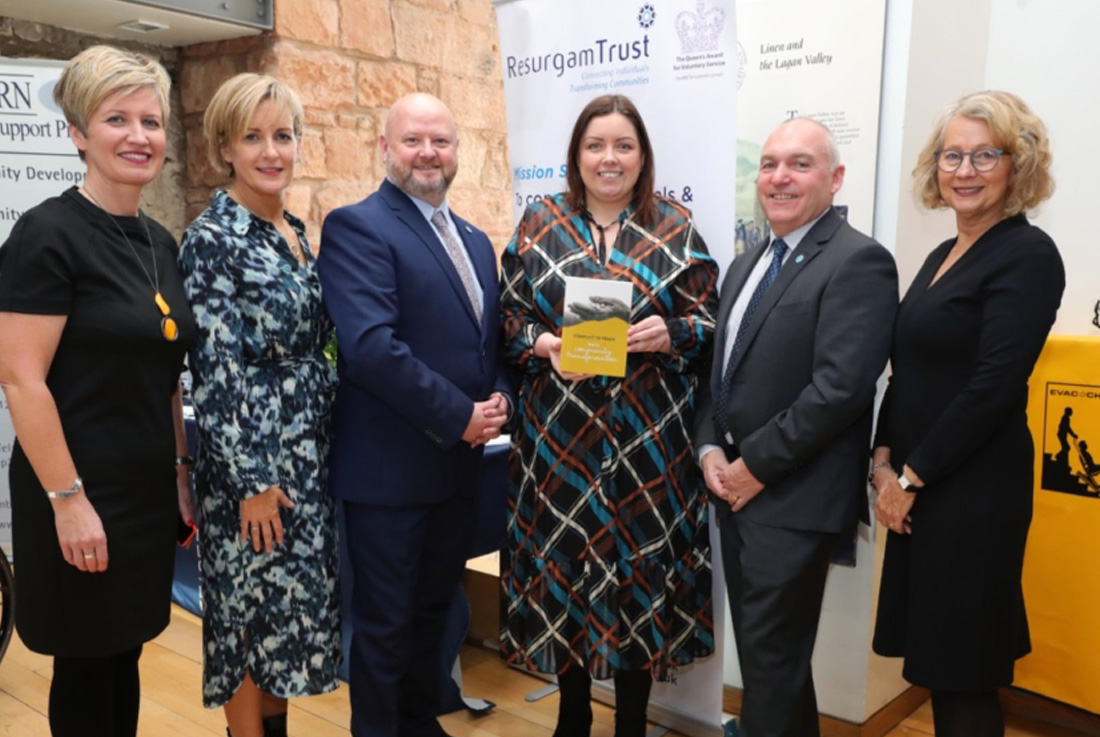 Our aim is to connect individuals & groups and to transform communities to create a sustainable environment for all.
Learn more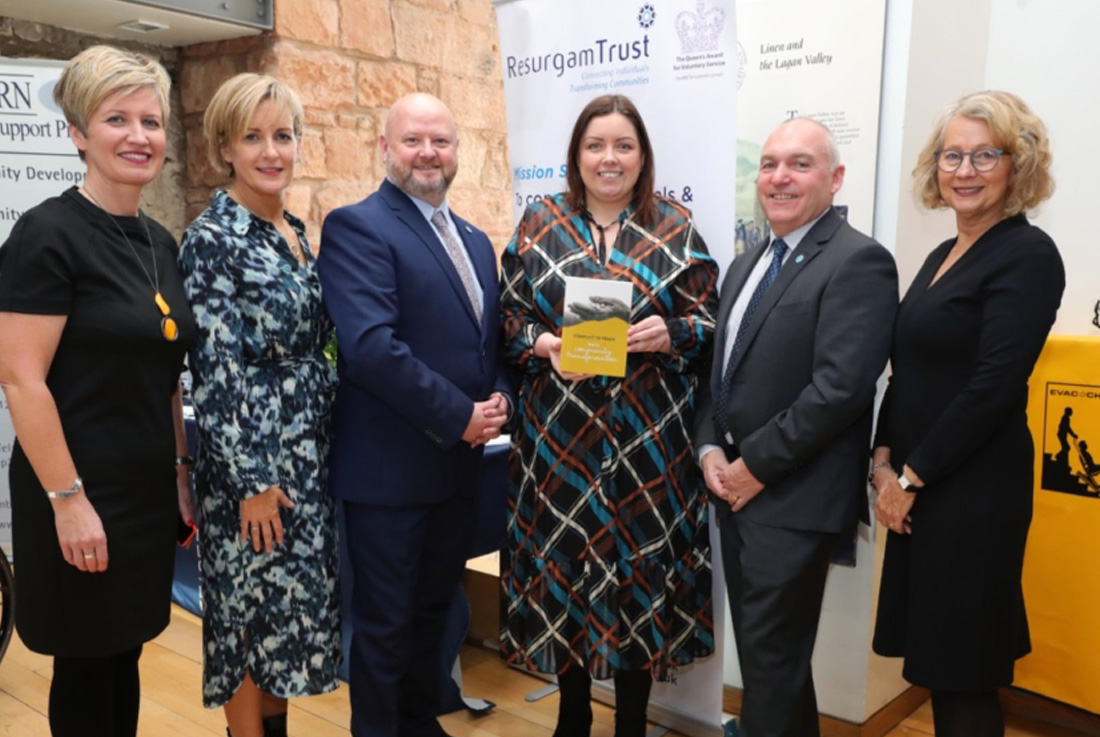 Our vision and values
Resurgam work towards securing investment to support their core charity activities, which will include the development of our young people, the creation of meaningful employment and addressing inequalities in health and education within our community.
Our Impact
We have had a large impact in the communities we serve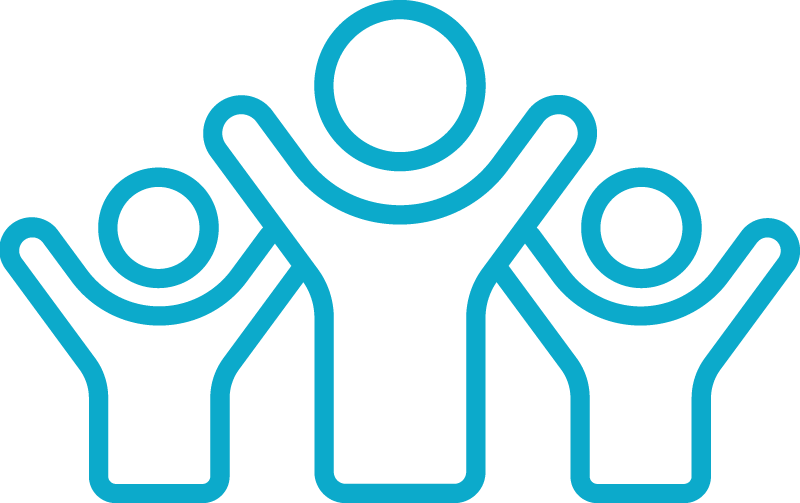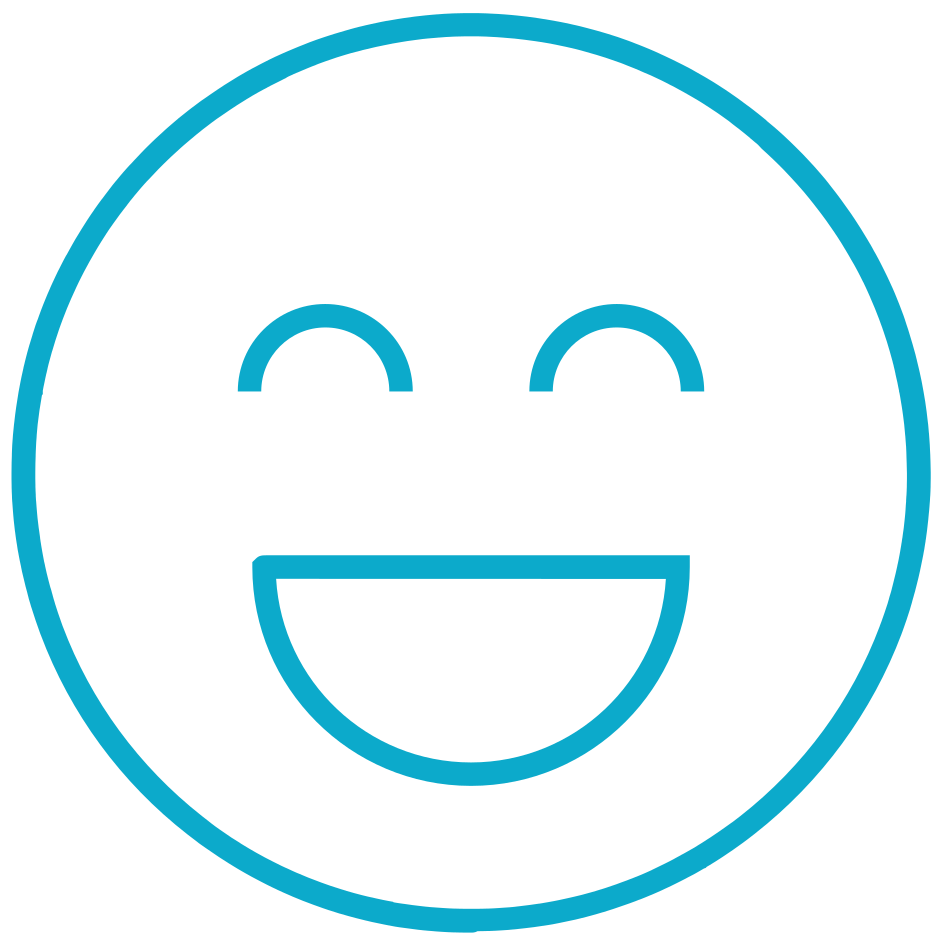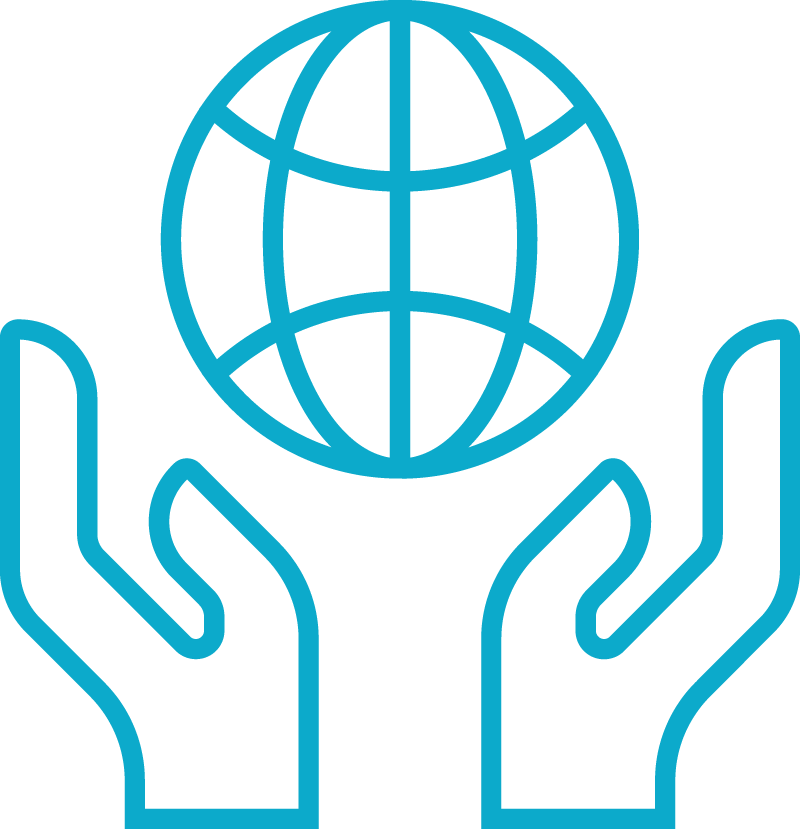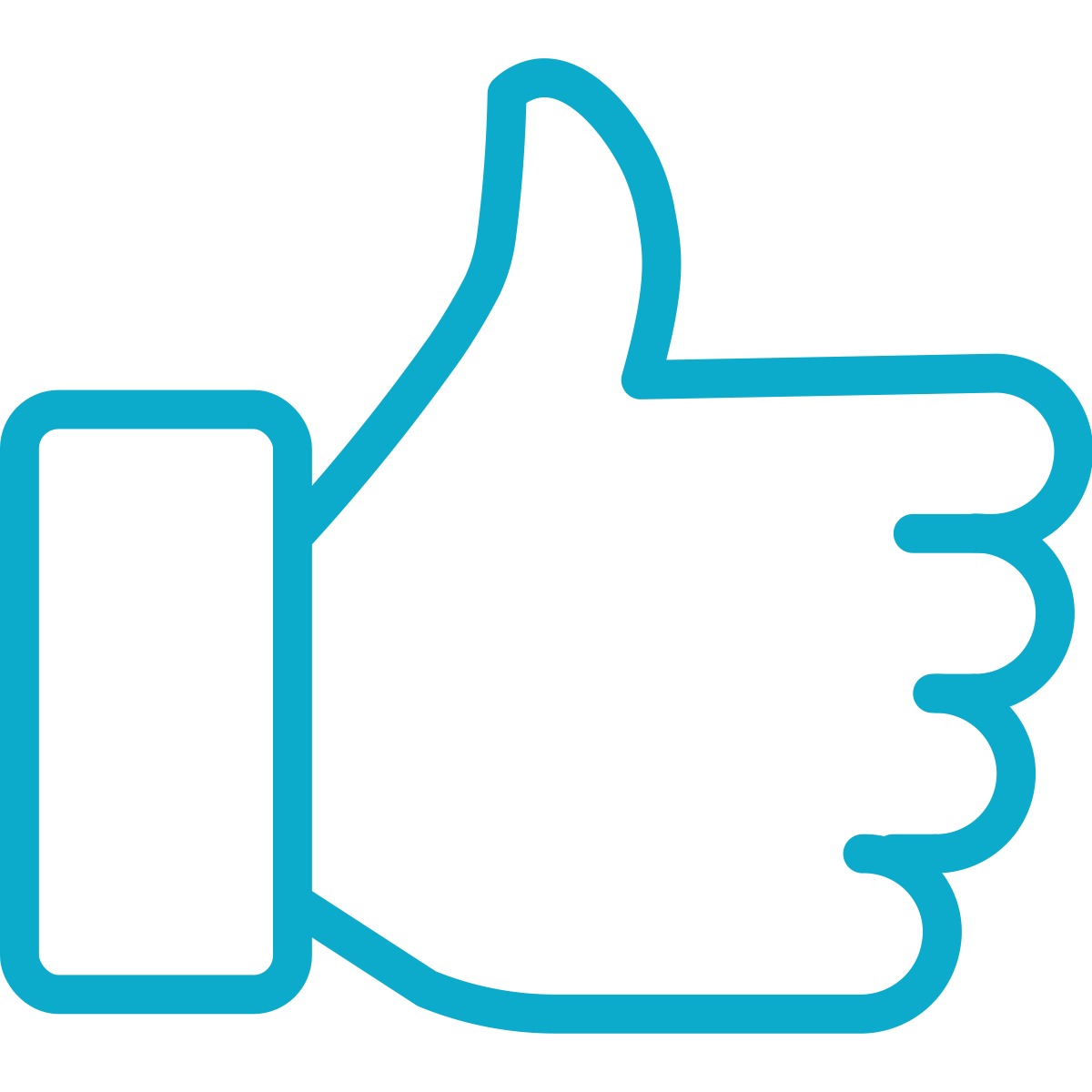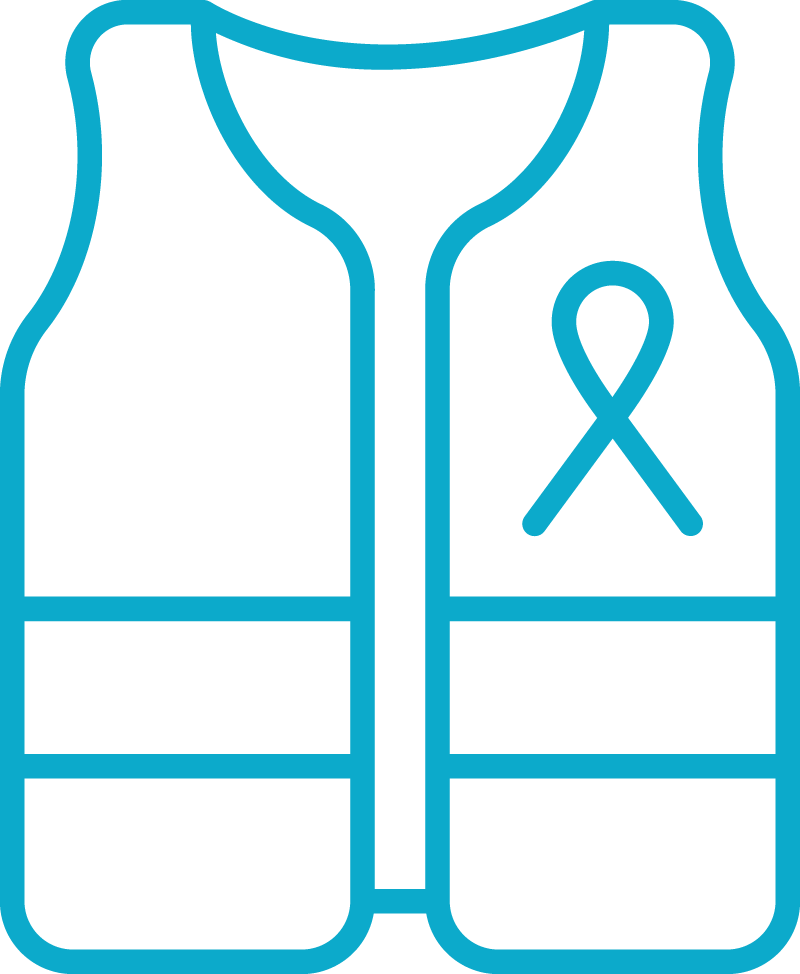 Our Businesses
Current Social Economy Enterprises & projects delivering outcomes on social enterprise and innovation.
Learn more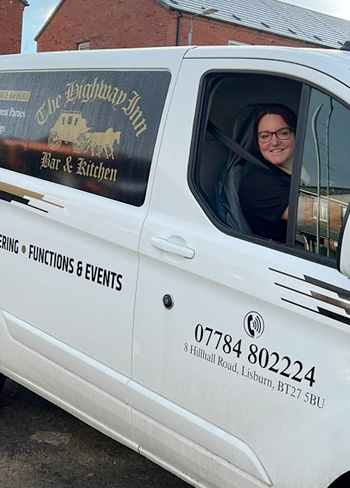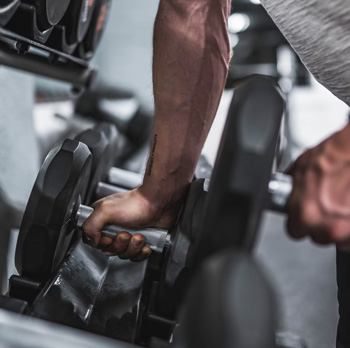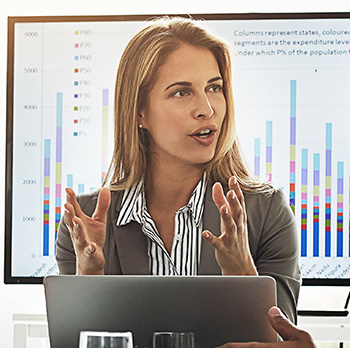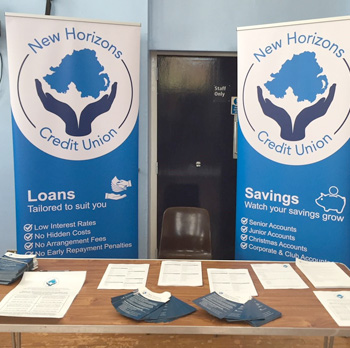 Work with us
We have a number of positions available at The Resurgam Trust and with an array of company benefits we could be the right fit for you. See a full list of our opportunities.