Overview
The Resurgam Healthy Living Centre (rhlc) is a member of the Healthy Living Centre Alliance (Improving Health – Healthy Living Centre Alliance (hlcalliance.org) one of 28 Healthy Living Centres across Northern Ireland.
We support people with a wide range of health and wellbeing needs. We believe in a no wrong door approach, so if you come to us through the door, on the phone, through social media or when we are out and about we will listen to you and support you to find the help that you need.  We are supported by funding from the Public Health Agency.
Contacts
Healthy Living Manager
Gillian Lewis gillian.lewis@resurgamtrust.co.uk or 07710394983
SEMM Social Prescriber
Clare Parker clare.parker@resurgamtrust.co.uk or 07548 936107
General enquires
healthylivingcentre@resurgamtrust.co.uk or 028 92 528233
Our Impact
We have had a large impact in the communities we serve in the last 12 months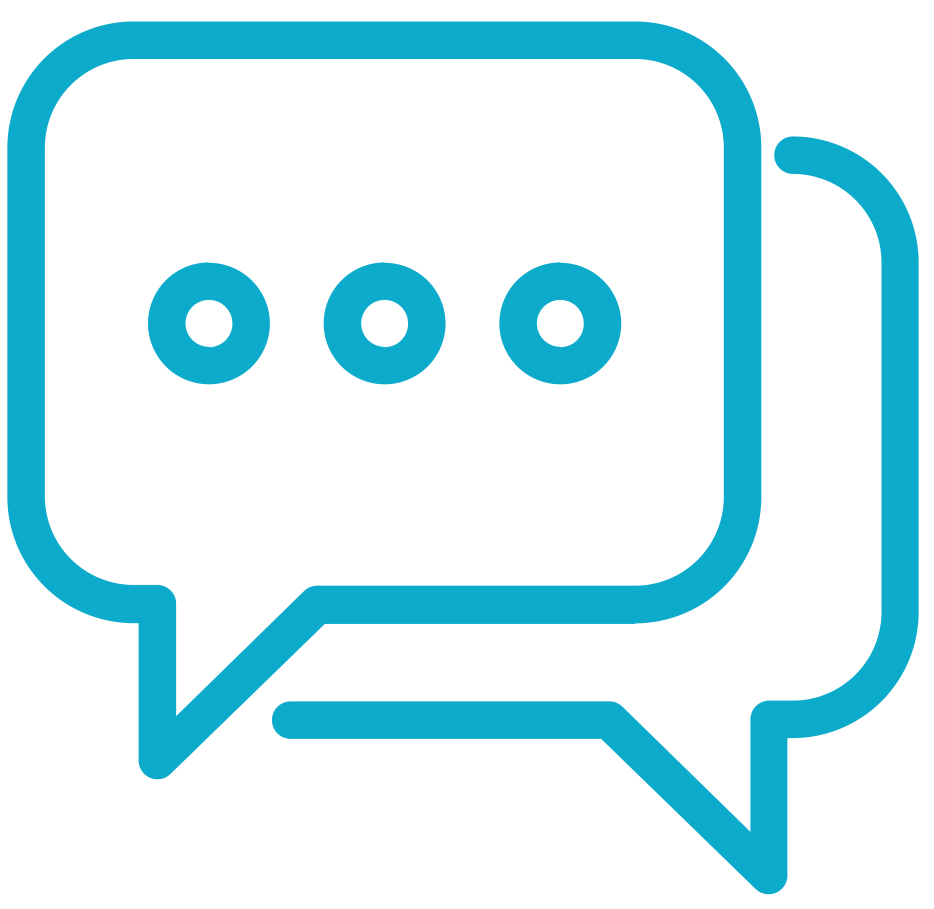 450
counselling sessions provided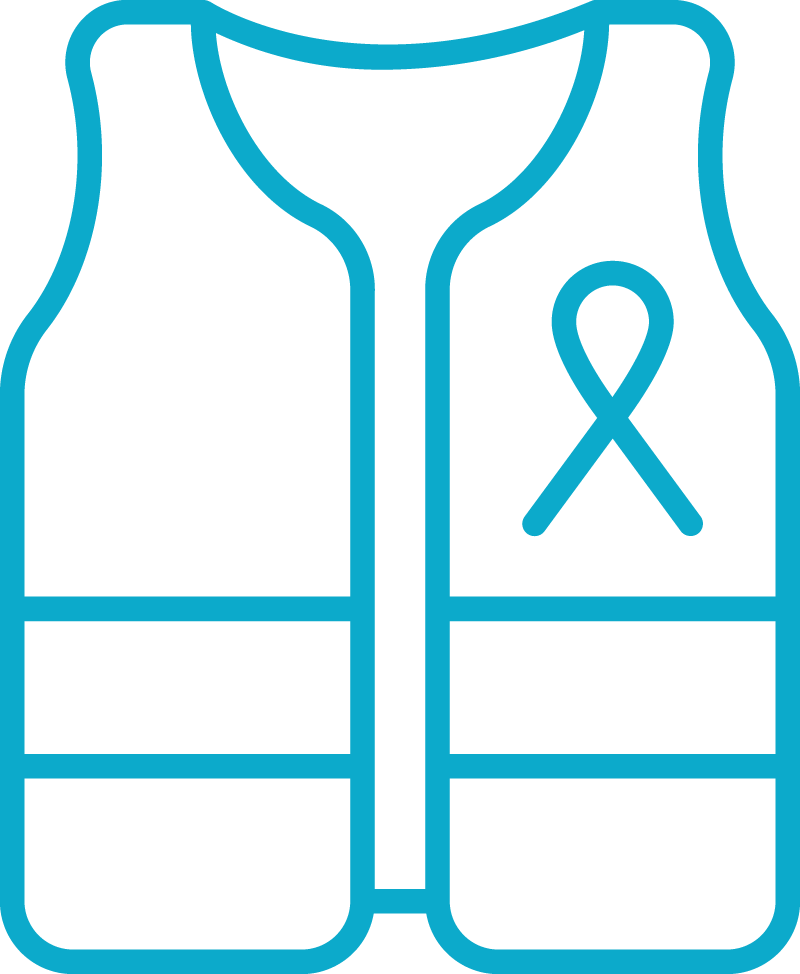 7440
volunteer hours in the last 12 months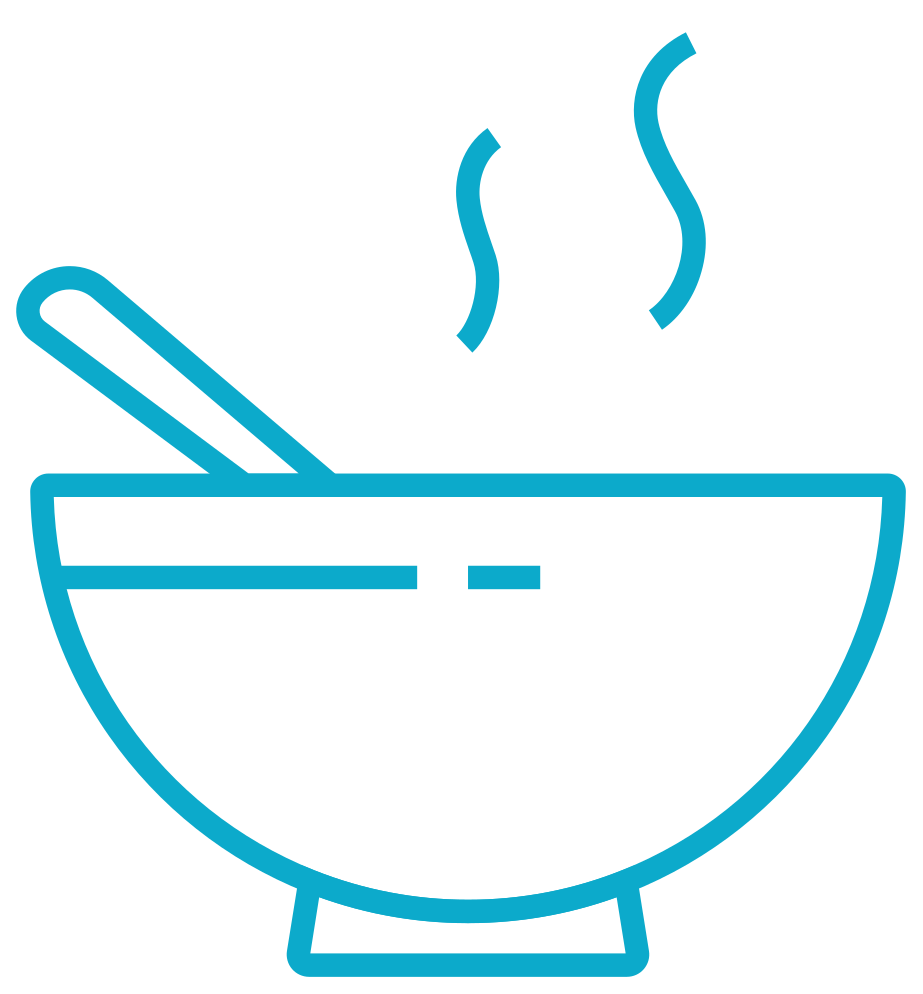 3986
visitors to the community fridge in the last 12 months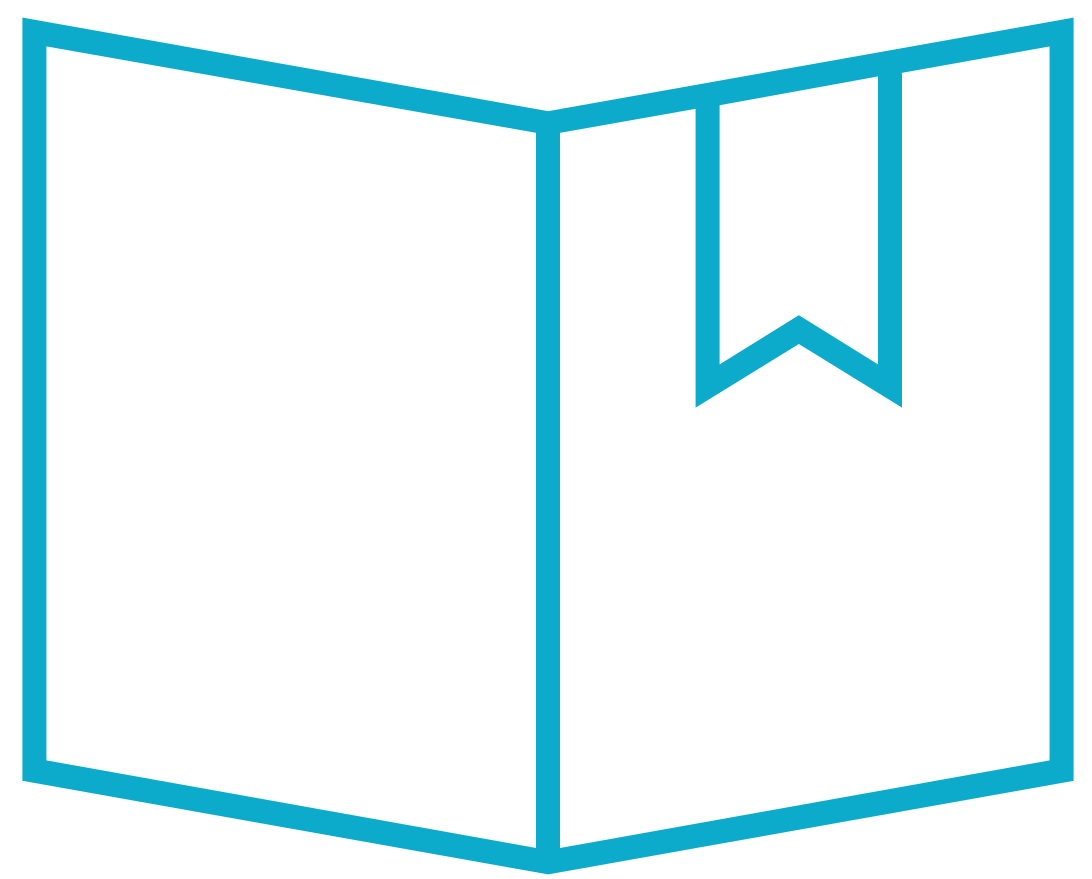 201
people have received therapy from our art, equine or connected kids therapeutic programmes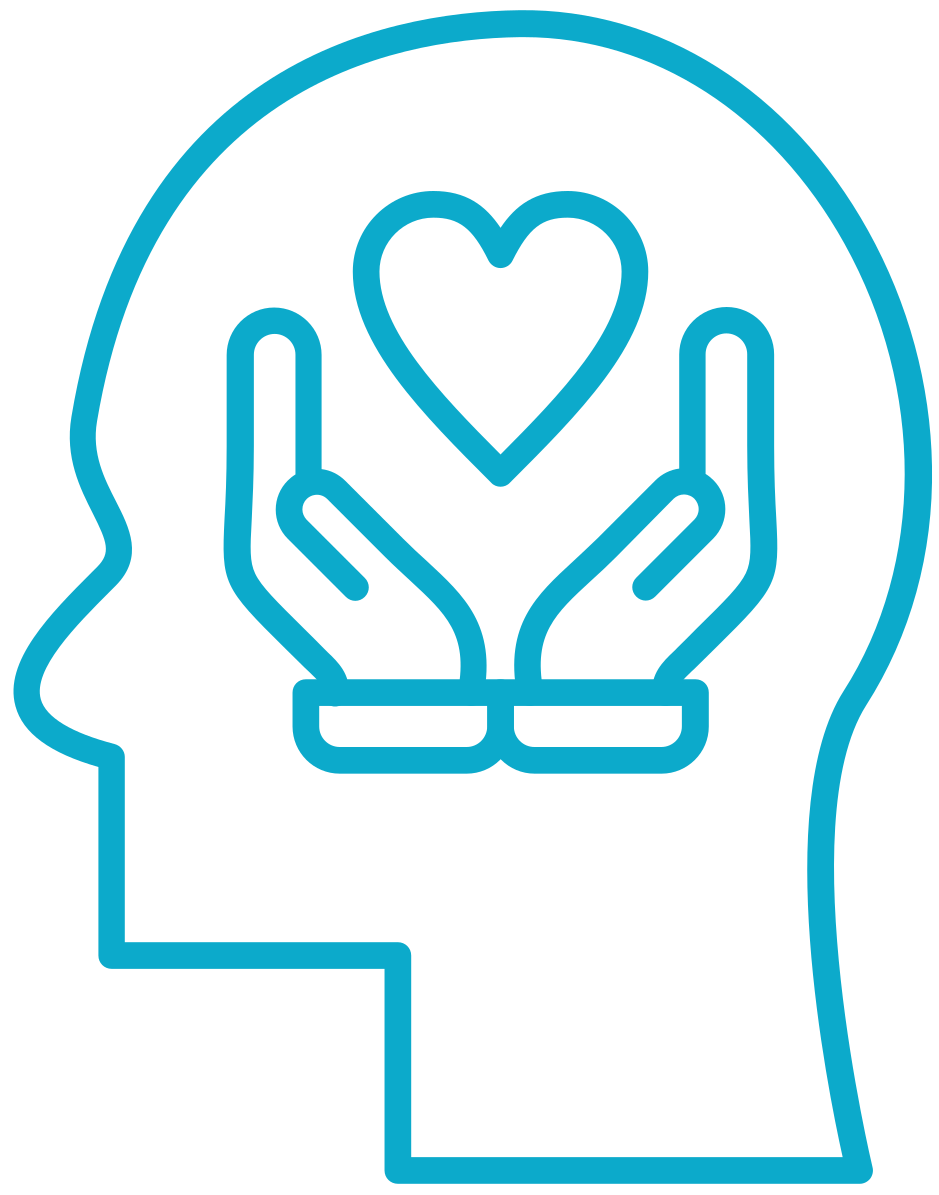 305
Social prescriptions our part time Social Prescriber issued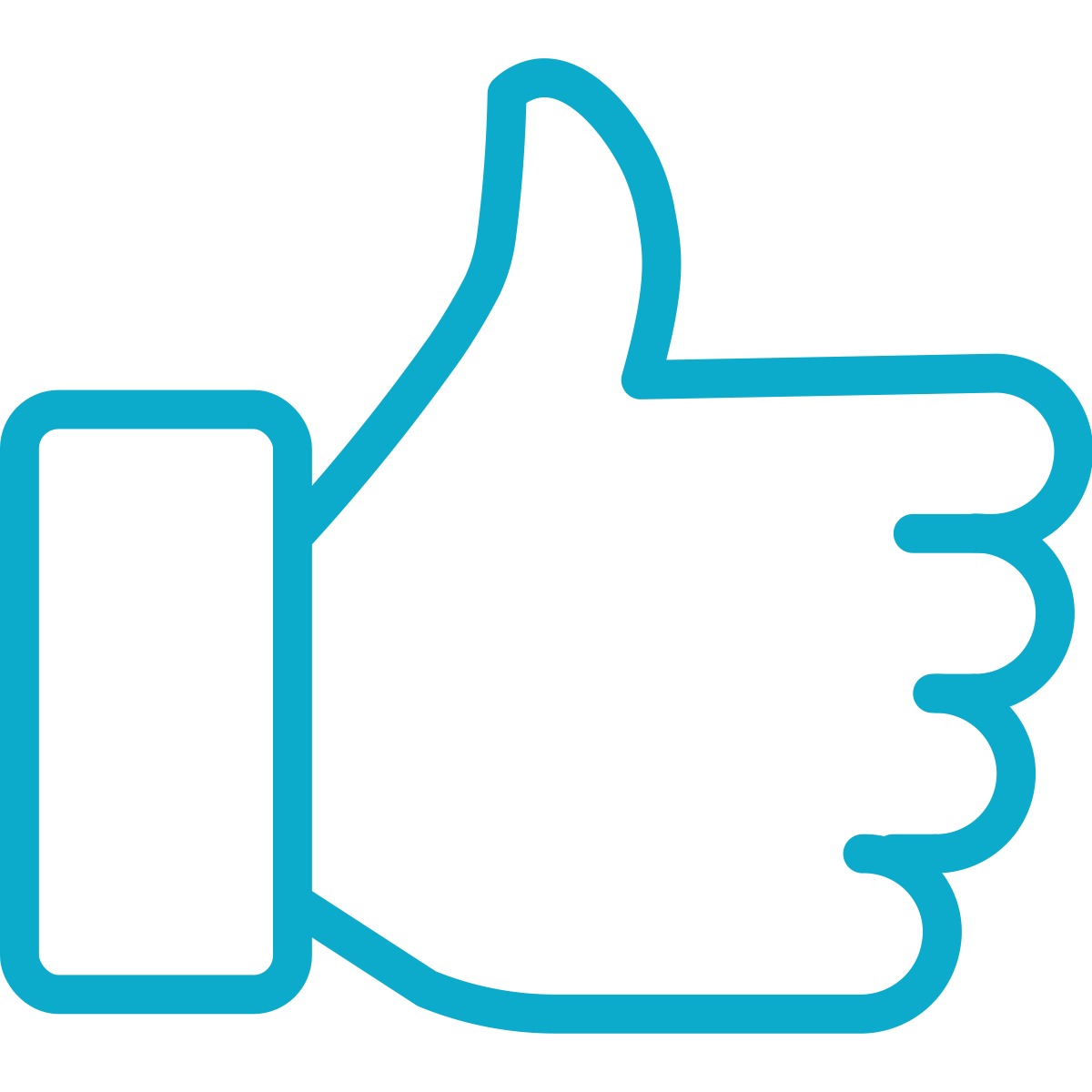 94%
of people from engaging in our SEMM felt we had met their needs as much as we can help them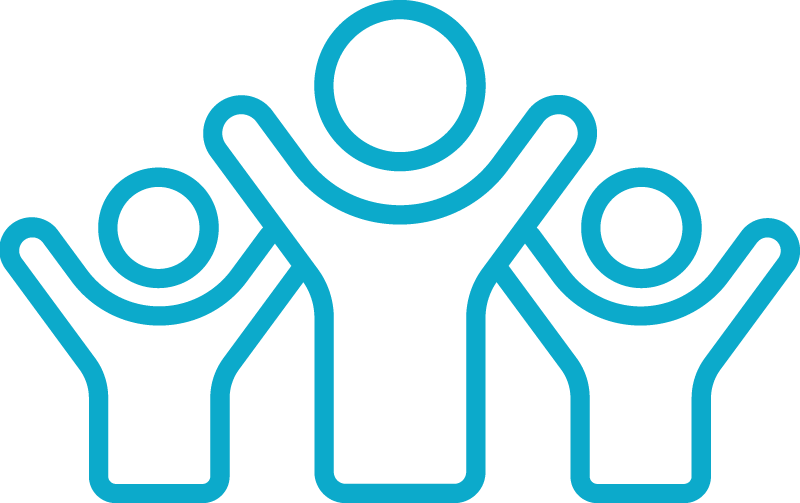 95%
of people from engaging in our SEMM feel more confident in looking after their wellbeing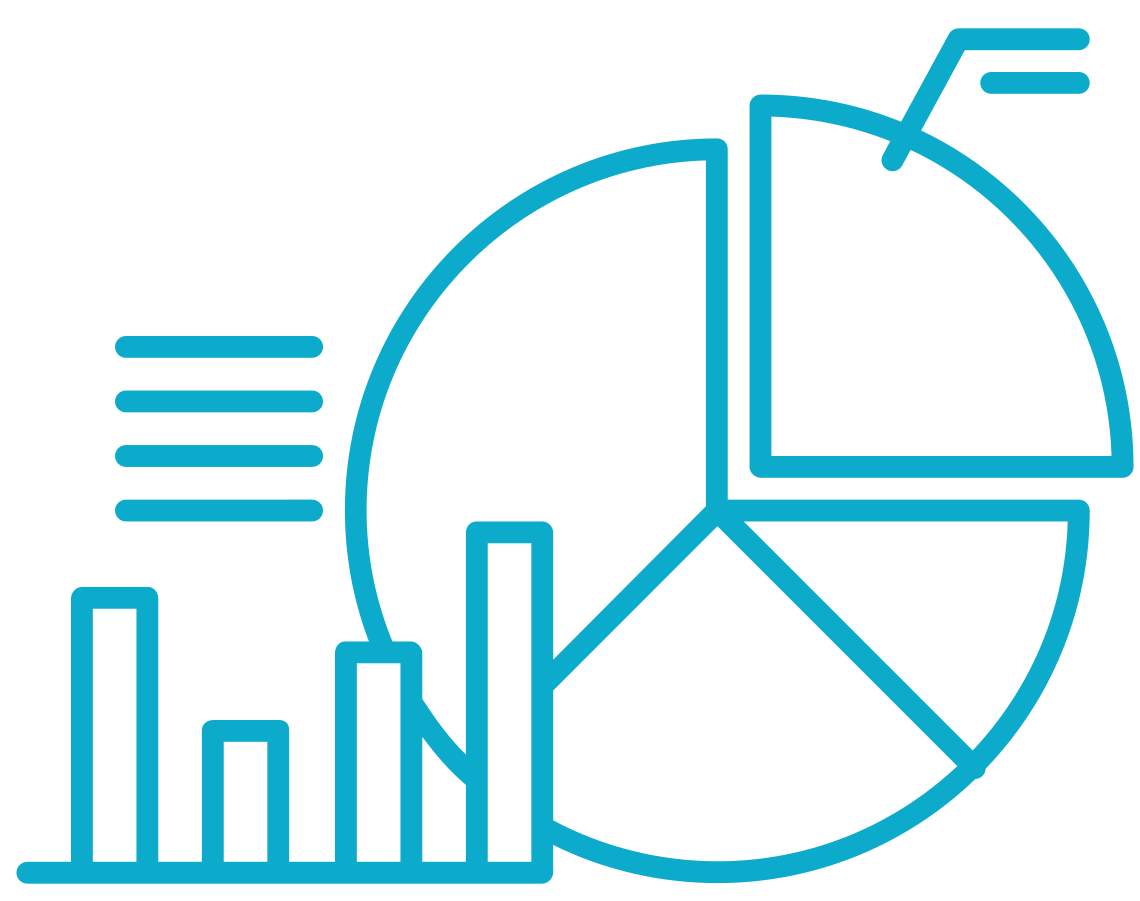 94%
of people from engaging in our SEMM said they were aware of services and support available to help them
What people are saying...
My daughter said it's the first place she felt like she could be herself and let go.
rhlc
My experience with SE Mind Matters has been a great one. Not only has this service helped my daughter but it has also been a vital support network to me as a parent.
rhlc
SE Mind Matters was an invaluable service to us during and extremely hard time. The service my daughter received has helped greatly.
rhlc
This is an invaluable service and has literally been life saving for myself and my daughter.
rhlc
This service has been so important to me and my son, without it I'm honestly not sure where we would be.
rhlc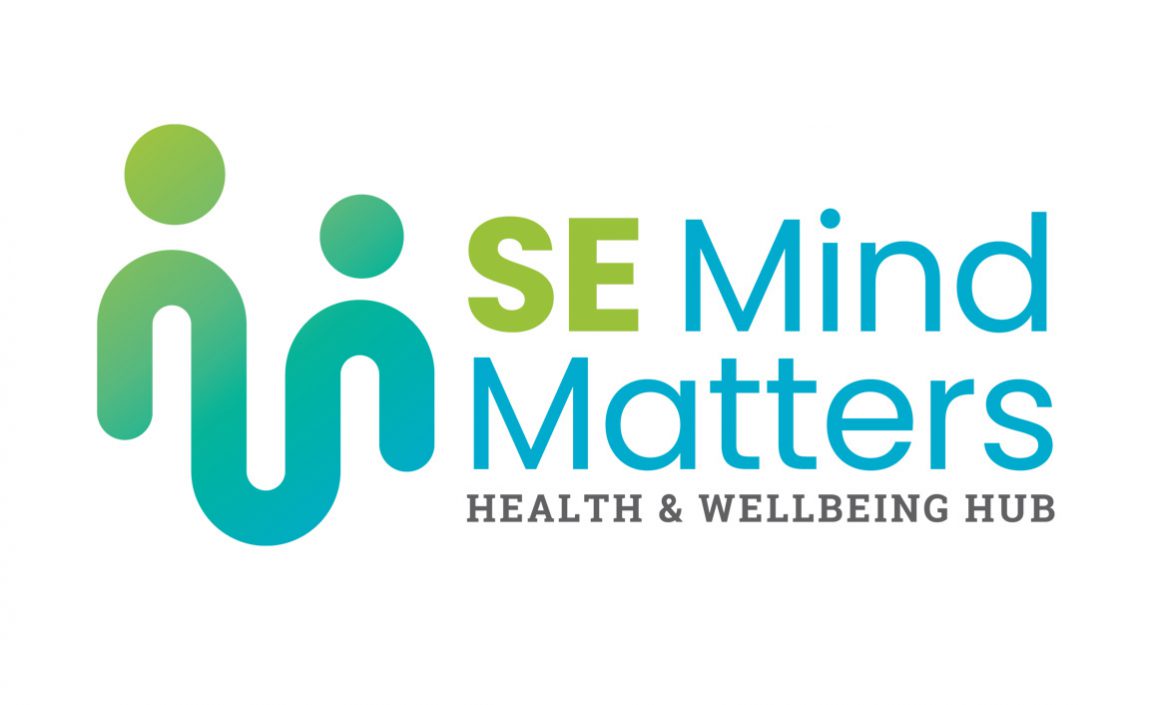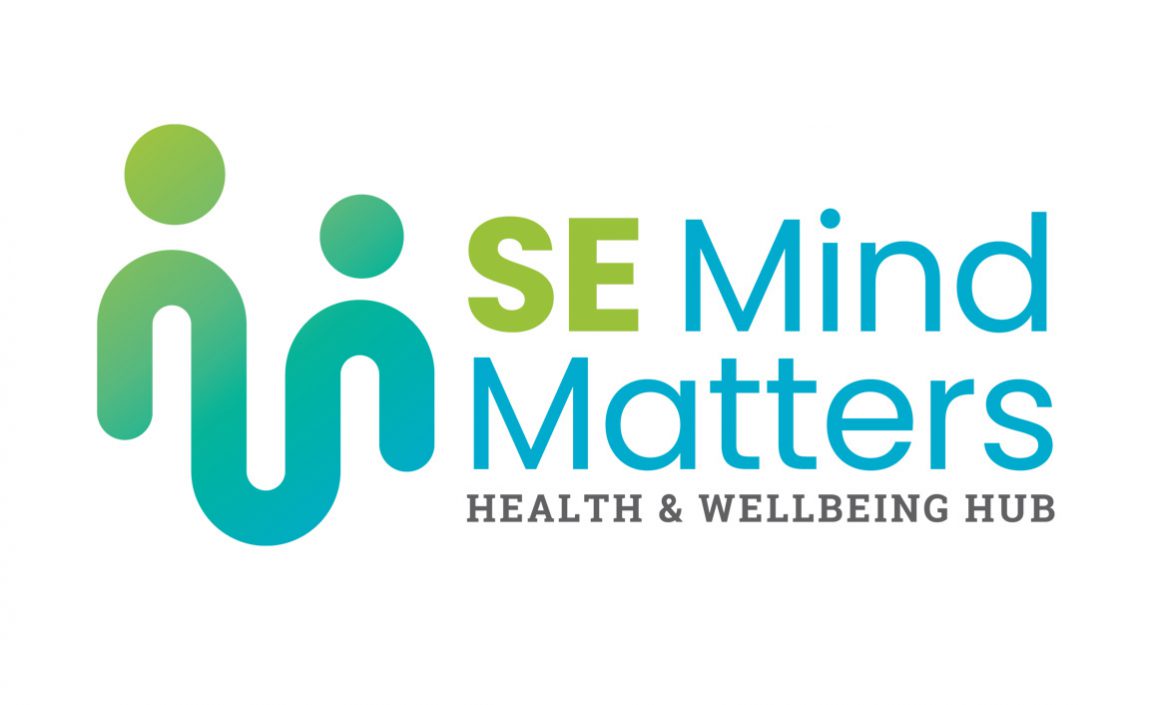 South East Mind Matters (SEMM)
(SEMM)  is a South East wide Health and Wellbeing Hub linking the 4 Healthy Living Centre in the South East Area.  The Hub provides support to individuals (children, young people and adults), families and carers who are experiencing mental health issues or living with a mental health condition.
Make Enquiry
Better Days Pain Support Programme
We deliver the award winning Better Days Pain support programme suitable for anyone who is living with chronic or persistent pain from whatever source.  To find out more about the Better days programme –  Improving Health – Pain Support (hlcalliance.org)
To find a course that is suitable for you and to book your please click the button below.
Book now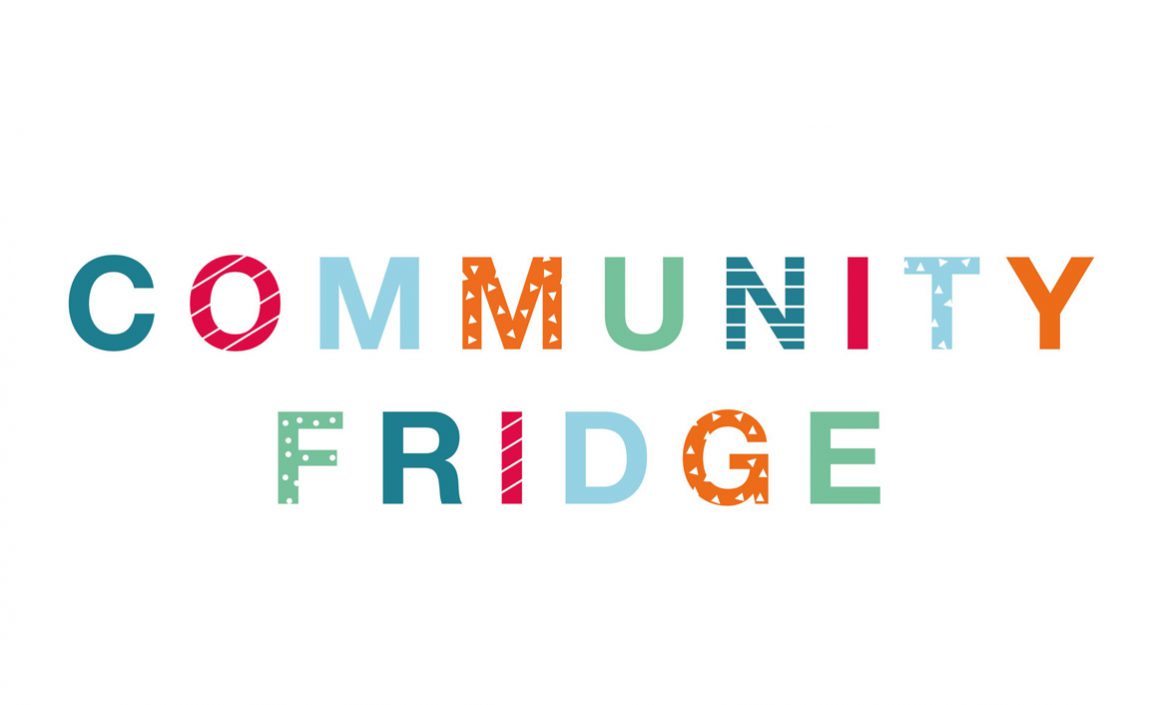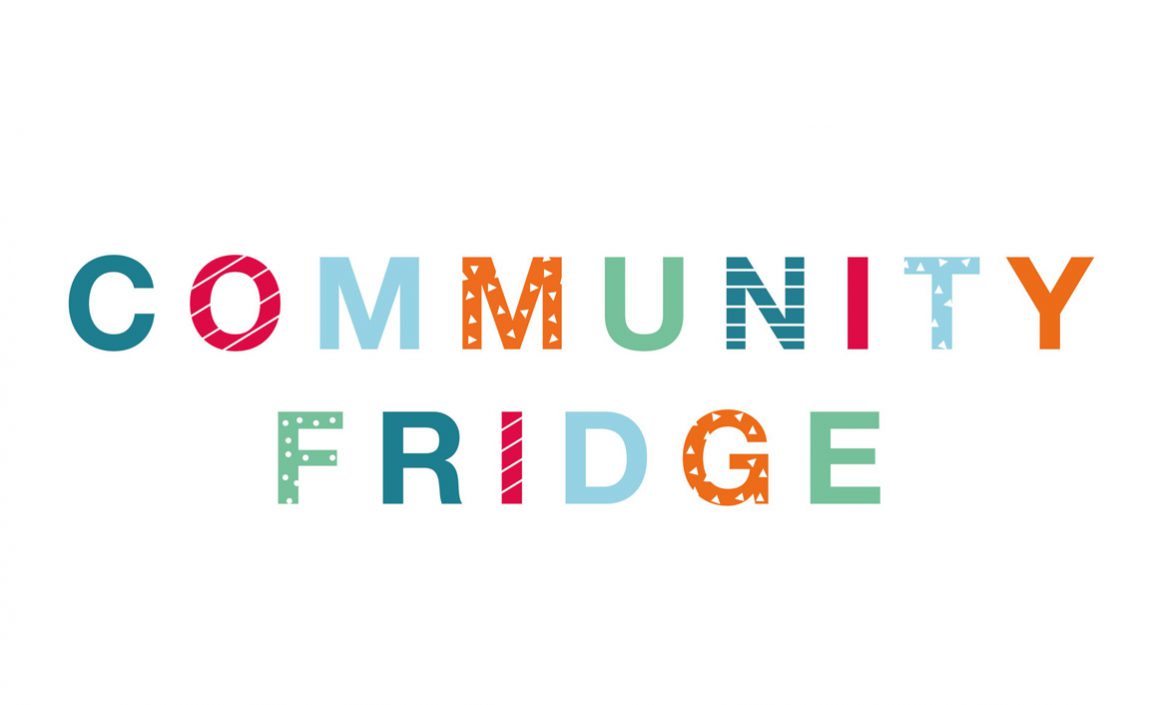 Rhlc Community Fridge
The rhlc Community Fridge based at Laganview Enterprise Centre opened in July 2022.
We are part of the UK wide Community Fridge network run by HUBUB you can find us or your nearest Fridge here Community Fridge Network (hubbub.org.uk)
Find out more
Work with us
We have a number of positions available at The Resurgam Trust and with an array of company benefits we could be the right fit for you. See a full list of our opportunities.