Overview
Resurgam Trust is here to connect people and transform communities.
We do this by creating safe and sustainable communities and providing employment opportunities, addressing inequalities in health and education, and helping to deliver better outcomes for children, young people, their families, and the whole community.
We've come a long way, but there is still so much to do. We are passionate about working in partnership to enhance lives and we believe our big ambitions outlined within our strategy will connect people and transform communities. Join us in transforming communities across Lisburn, Northern Ireland and beyond.
Our Big Ambitions
1. We will help all people to thrive
2. We will build safe and connected communities
3. We will regenerate lives and communities
4. We will become self-sustaining
5. We will use knowledge to drive change
Download our 10 year strategy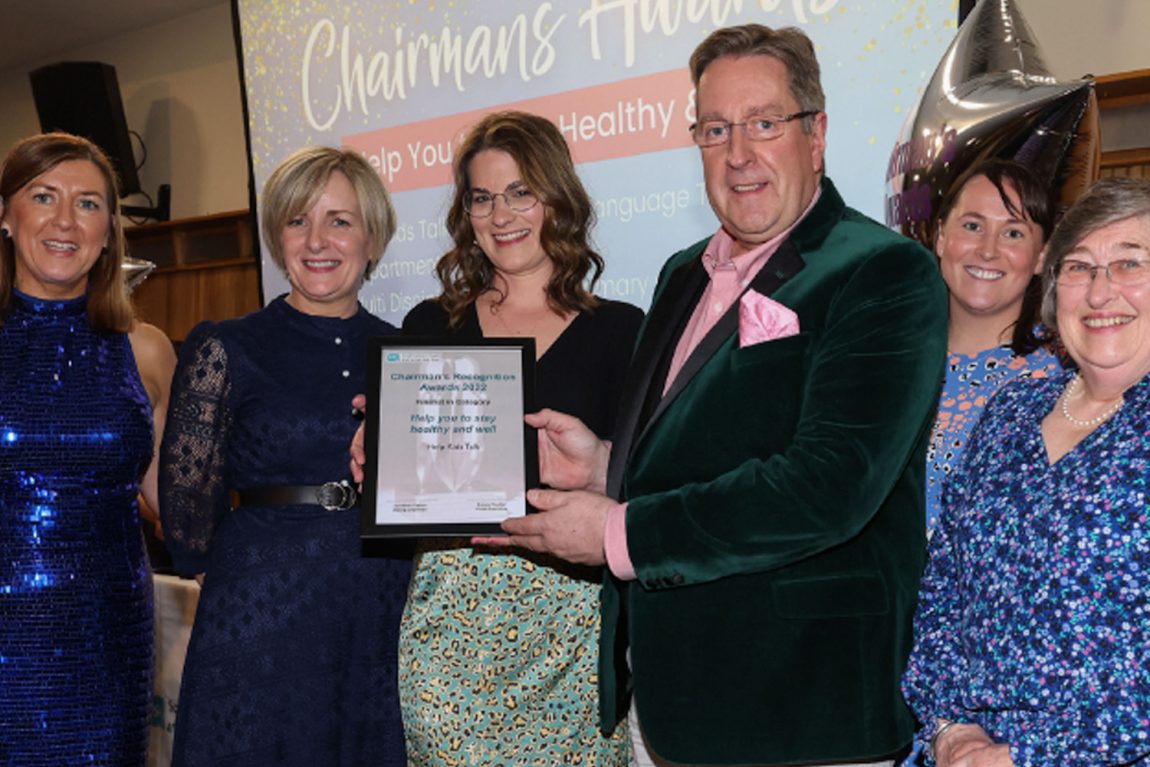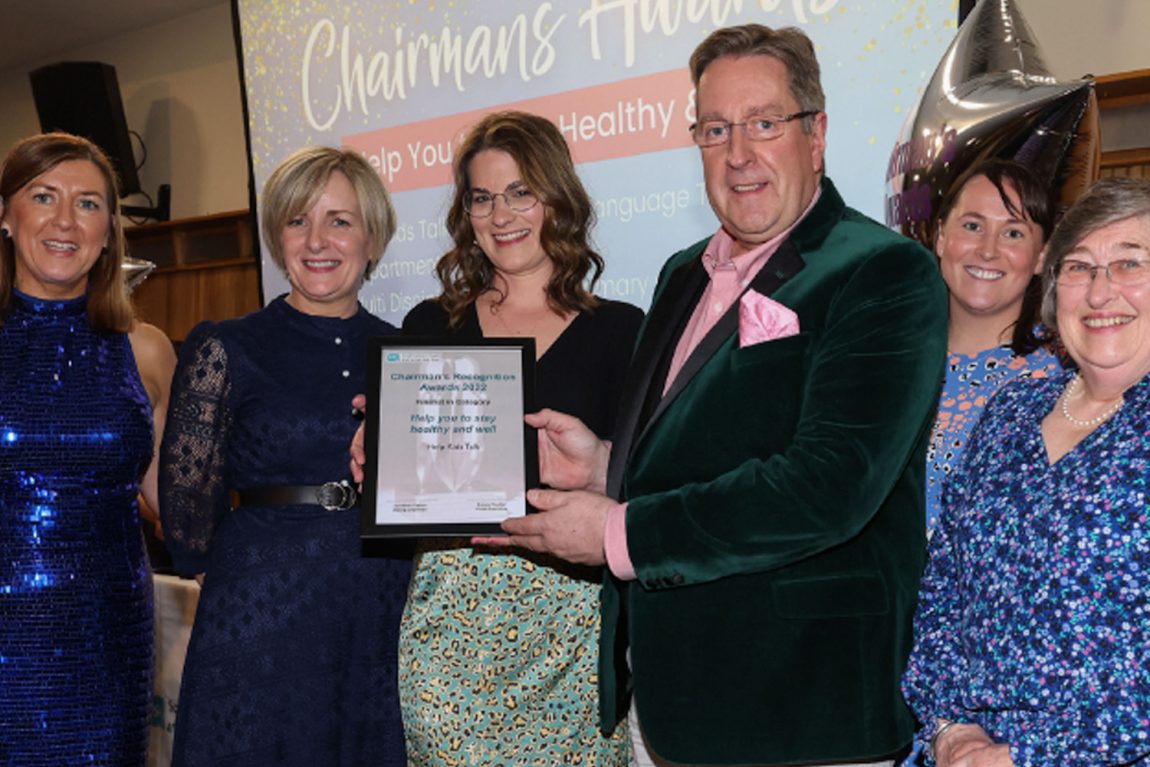 Our Goals
Everyone reaches their full potential
Strong, stable, and sustainable communities
A robust and resilient Resurgam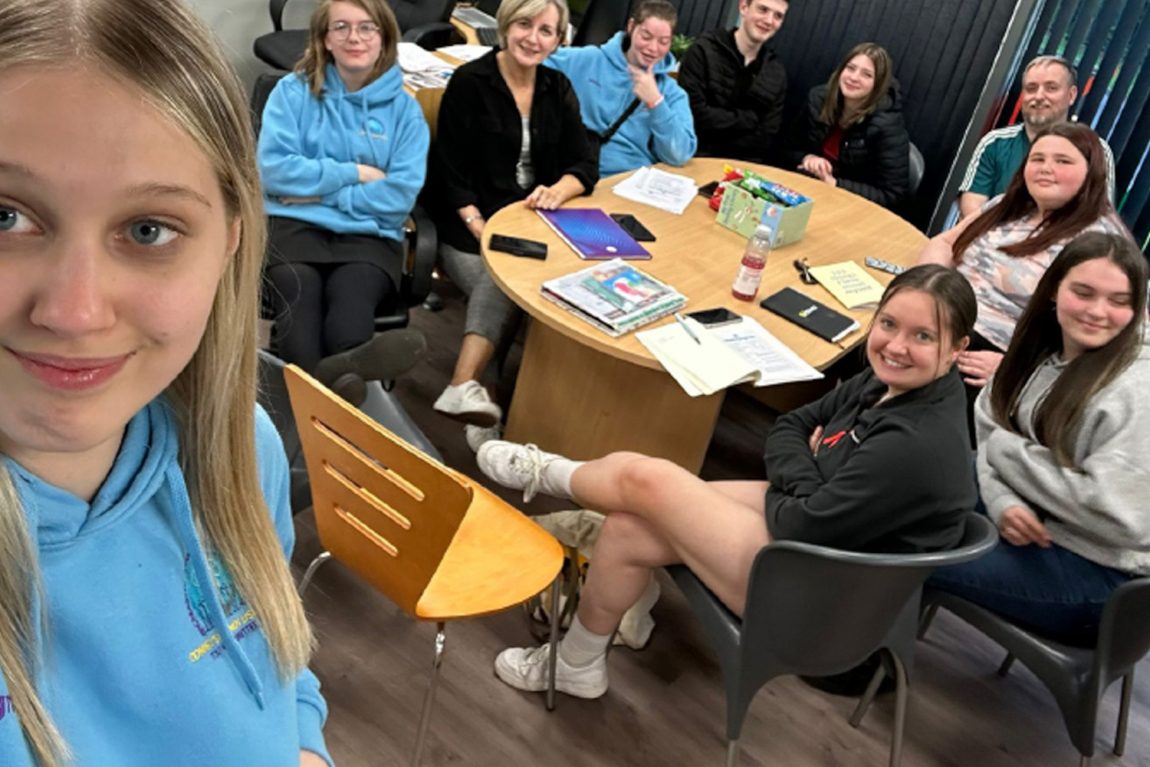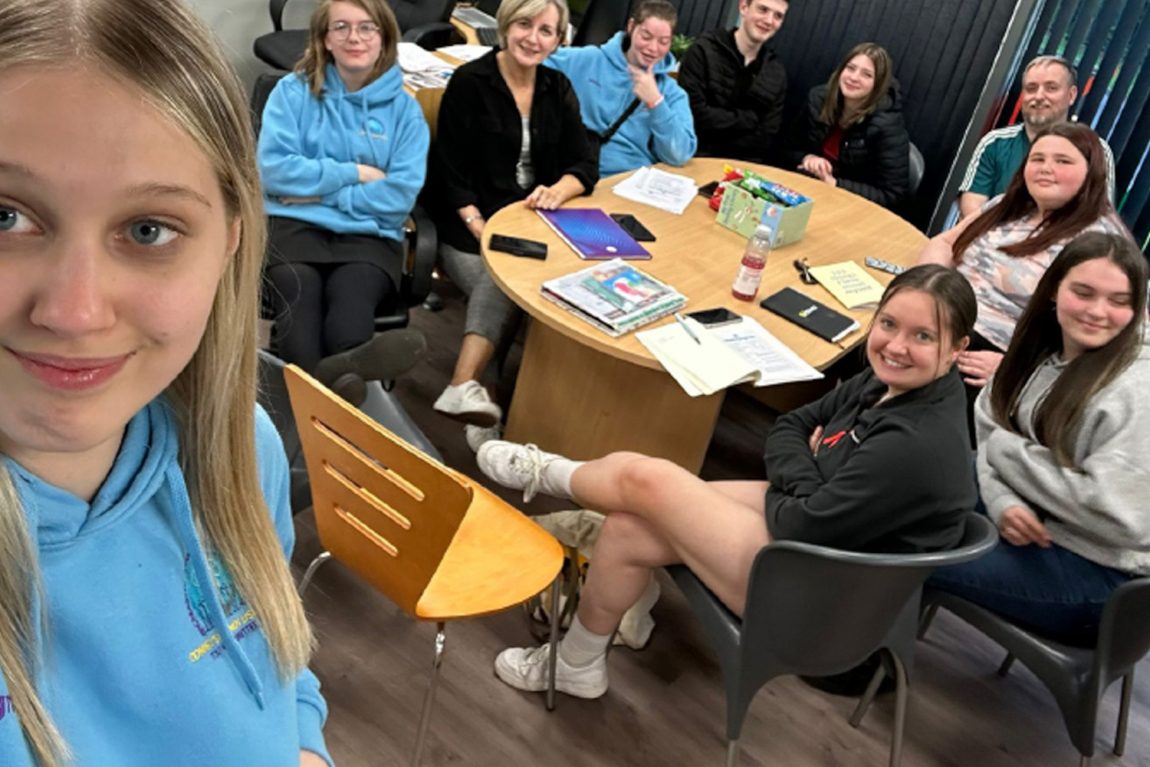 Our Values
Championing Inclusion
Transformative Collaboration
Compassionate Leadership
Strength through Integrity
Work with us
We have a number of positions available at The Resurgam Trust and with an array of company benefits we could be the right fit for you. See a full list of our opportunities.