overview
Lisburn PSP is a registered Charity governed by a Management Committee with over 25 years experience in delivery of community development and community transformation.
Lisburn PSP maintains Good Relations and Community Safety in communities, managing and overseeing delivery of the Welcome Project and Lisburn SAFE, engaging with those 'at risk' marginalised groups including: Young People at risk; Women and families; Older People including Men's and Hens Shed; Newcomer Community including Asylum Seekers and Refugees; ex-prisoners/combatants /servicemen as a result of the current political crisis in Northern Ireland.
Lisburn SAFE Contacts
Old Warren Area – 07562 014 189 or 07562 014 198
Hilden / Low Road Area – 07851 094 419
Hillhall Area – 07562 014 184
Maze Area – 07851 094 413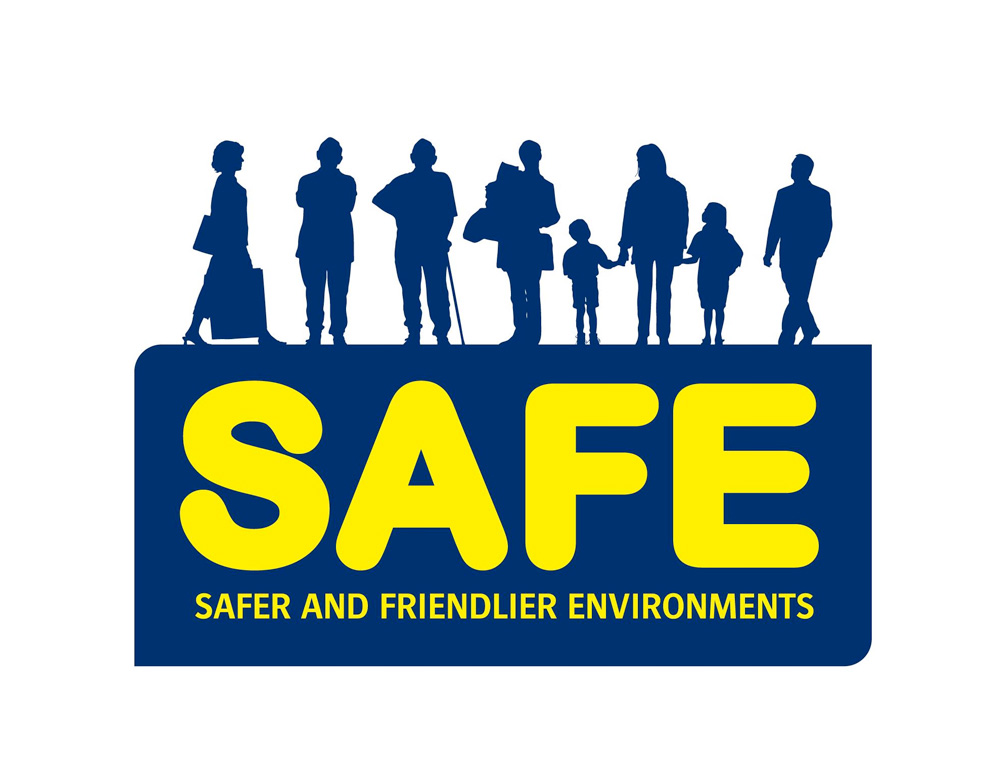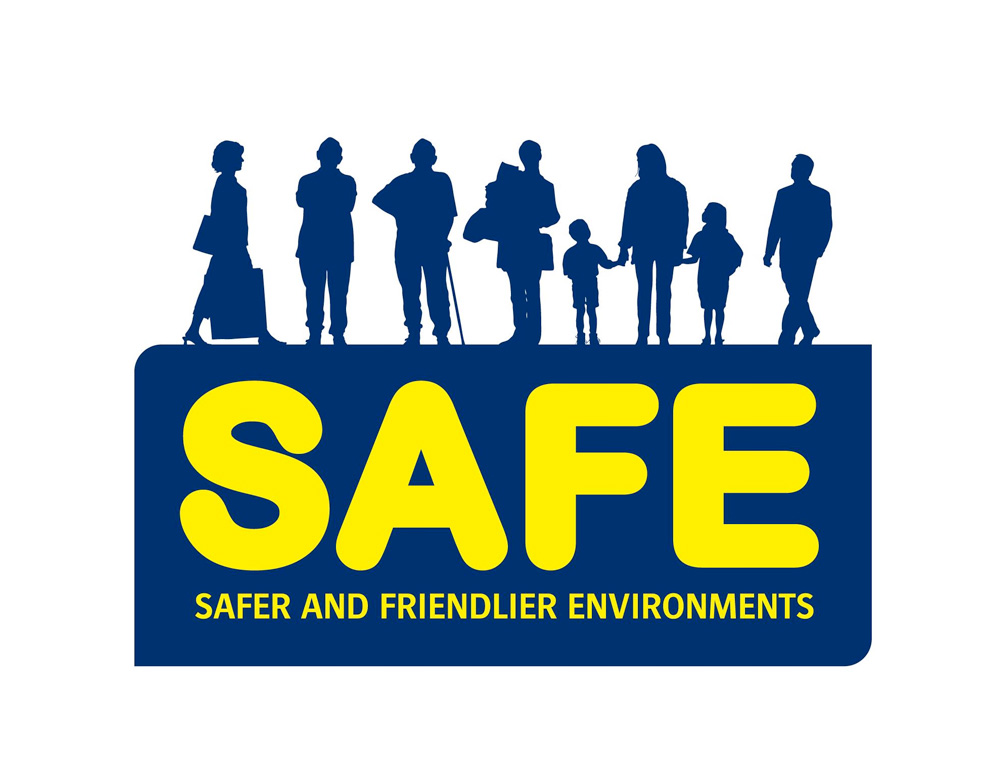 Lisburn SAFE
Lisburn SAFE is a Lisburn Castlereagh PCSP (Police and Community Safety Partnership) project aimed at creating a safe and friendly environment that is free from anti-social behaviour.  Linking with PSNI Neighbourhood Policing Teams, volunteers from target areas are supported by a coordinator to deliver a service in Lisburn City to improve overall community safety.
Lisburn SAFE links with PSNI Neighbourhood Policing Teams in response to need, providing a service that includes mediation in community disputes, interventions for Anti-Social Behaviour and targets communities in Lisburn City including Old Warren, Hillhall, Hilden, Maze Rural – a population of 10,000.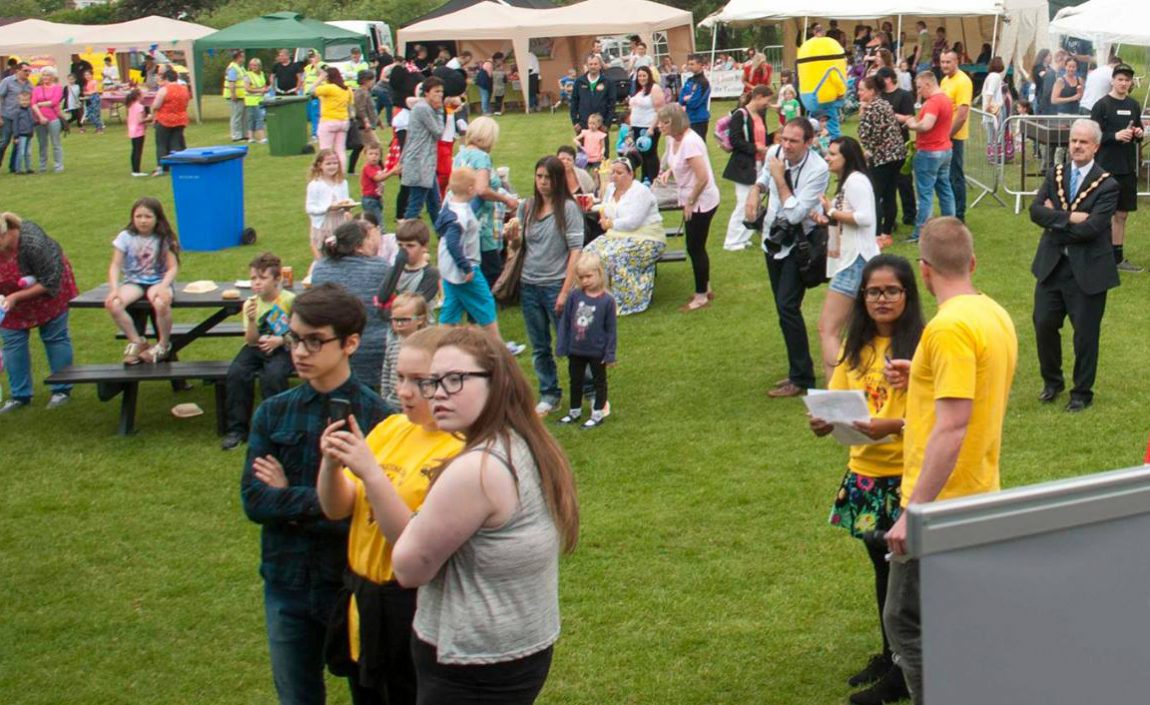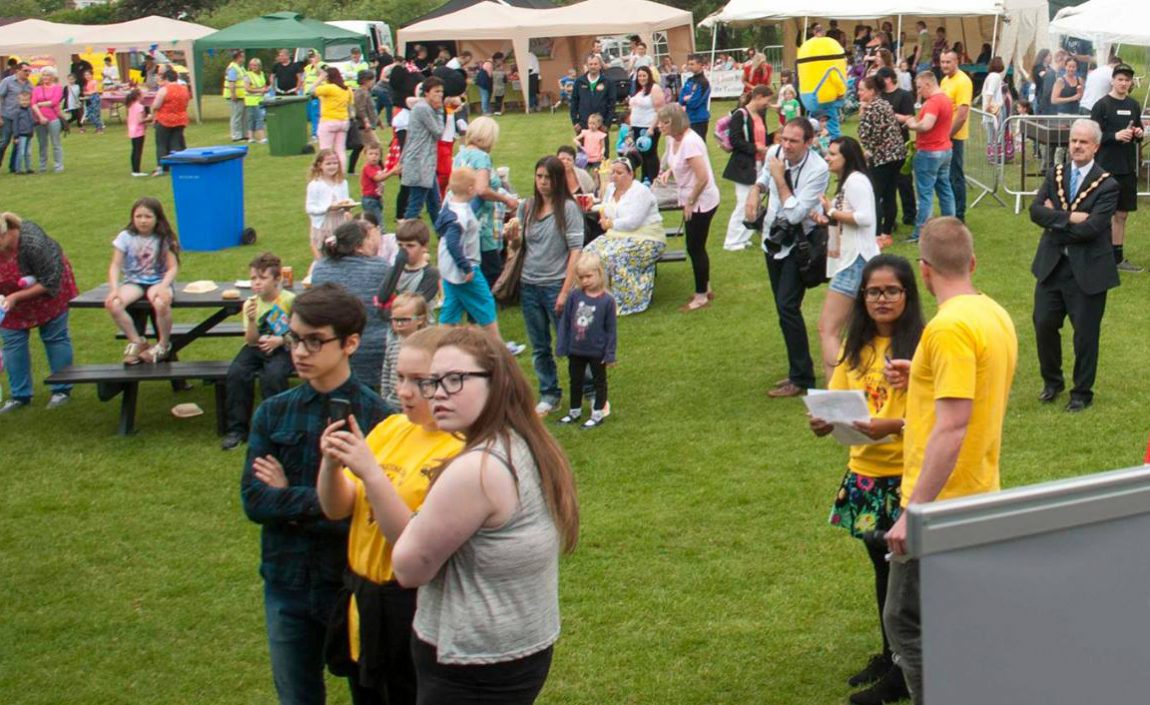 Welcome project
The Welcome Project's primary aim is to create a truly inclusive community which welcomes all regardless of difference. We work towards achieving community cohesion, sharing and integration by support and signposting, tackling racism, promoting tolerance and challenging stereotypes. Celebrating culture and tradition of the diverse range of identities in Lisburn City is key, especially relevant for Newcomer families including Asylum Seekers and Refugees.
Visit the Welcome Project facebook
Work with us
We have a number of positions available at The Resurgam Trust and with an array of company benefits we could be the right fit for you. See a full list of our opportunities.